September 22nd, 2013
Please read my link and please help Dave to reconstruct his Mother language again as soon as possible. He is also a FAA artist here but he is not able to paint - and to speak - anymore! Any small amount is warmly welcome. Thank you so much and God bless you all!

~Susanne

http://www.gofundme.com/3tpqj8
March 1st, 2012
http://www.experimenta.de/startseite.html

Two of my photographs are published in this magazine on the pages 12 and 50. And there will be more following in other issues.

Thanks to the author of the magazine "eXperimenta" - Ruediger Heins - to be a part of this interesting project.

***

Zwei meiner Fotos wurden hier, in diesem Magzin veroeffentlicht auf den Seiten 12 und 50 - und weitere werden folgen in den kommenden Ausgaben.

Vielen Dank an den Autor und Herausgeber, Ruediger Heins, dass ich mit meinen Bildern einen kleinen Beitrag zu diesem interessanten Heft habe leisten koennen!
July 21st, 2011
http://youtu.be/XboikKjBPfE

have a look :-))

~Susanne
October 31st, 2010
and it's my Wordless Sunday Photo #40 also... Go to my blog to see the full picture:
Sue's Daily Photography

I hope you'll enjoy.
~Susanne
September 1st, 2010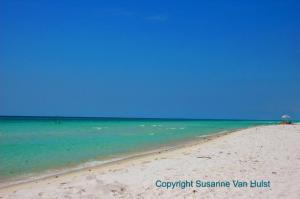 To read the full article, please go to my blog: Sue's Daily Photography

Thanks for your visit and kind comments.
Susanne
August 31st, 2010
To read the full article please go to my photo blog: Sue's Daily Photography

Thanks for your visit and some comments are very much appreciated :)
Susanne